RBE2023 AFTERPARTY
ROCKETBIKER AFTERPARTY 2023
Did you miss a Rocketbiker Enduro 2023?? Or do you wish to try the track again? Join the RBE2023 Afterparty.
Afterparty will be held on November 4 and November 5. Choose a day that fits you best. You can participate also on both days if you wish. 40 riders per day.
Three groups are available.
Fast group usually make 3 or more full laps. Rearly stops. High intensity.
Medium group usually do 2-3 full laps. Make stops, wait for all group members to finish a section then continue.
The slow group usually makes 1-2 full laps. A lot of sightseeing, chatting, relaxing. The guide will wait for all group members to finish a section and then continue.
10:00 Arival of riders, breakfest
11:00 Let's start riding
15:00 Lunch
Registration is mandatory. Register your participation here:


Note: This is not a competition. Just a fun ride!!! If some of the days will not geather enough riders we keep a right to combine both days in one.
BE READY FOR AN EPIC DAY IN THE FOREST.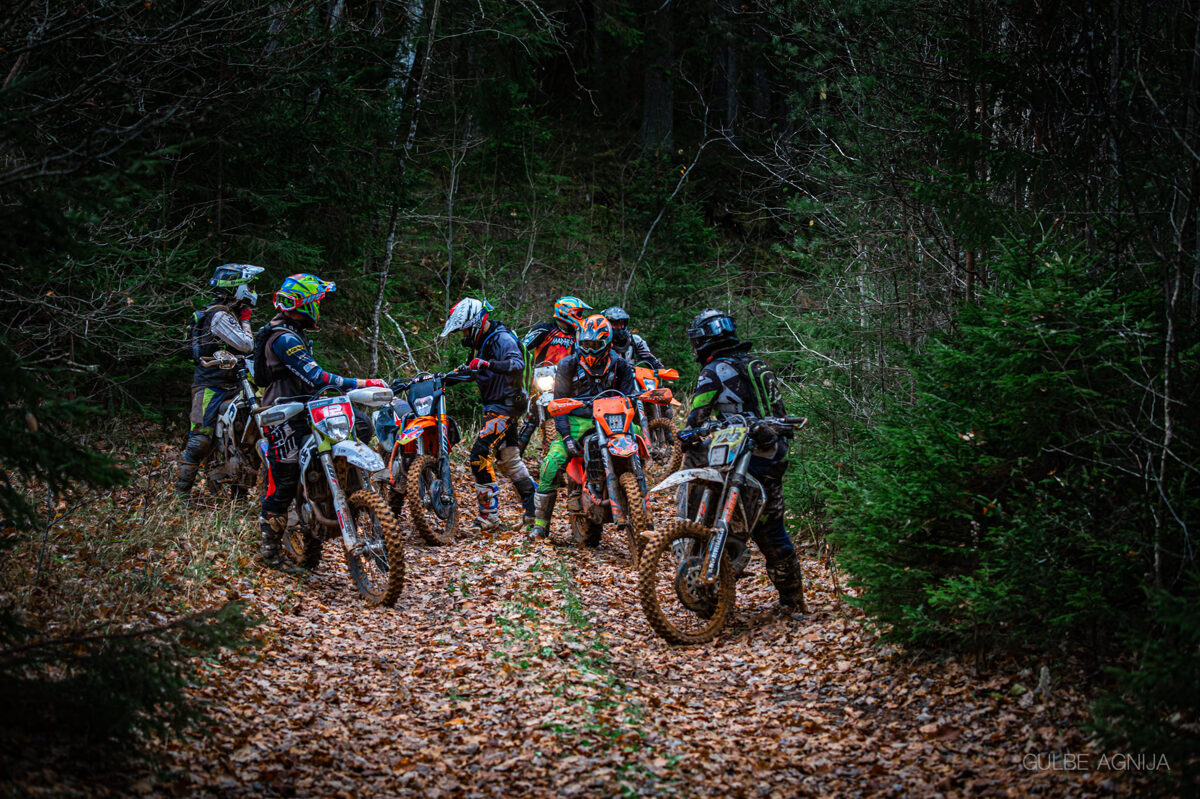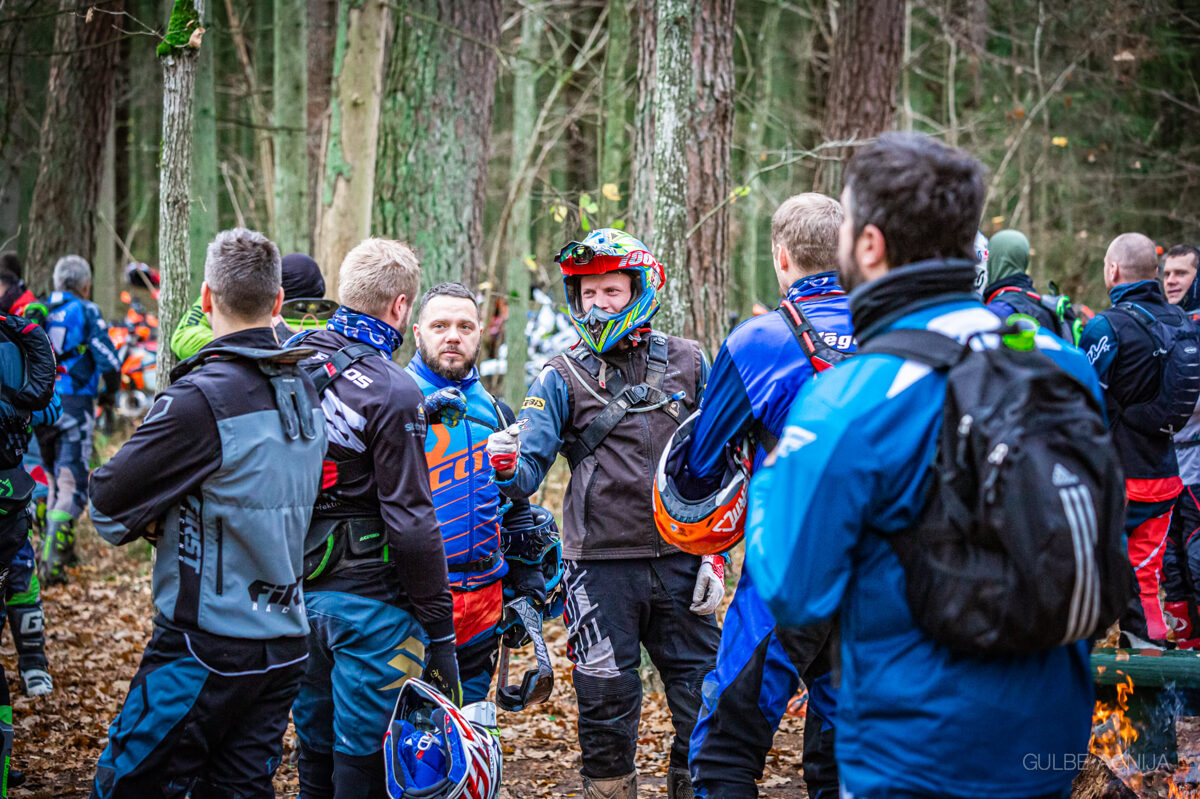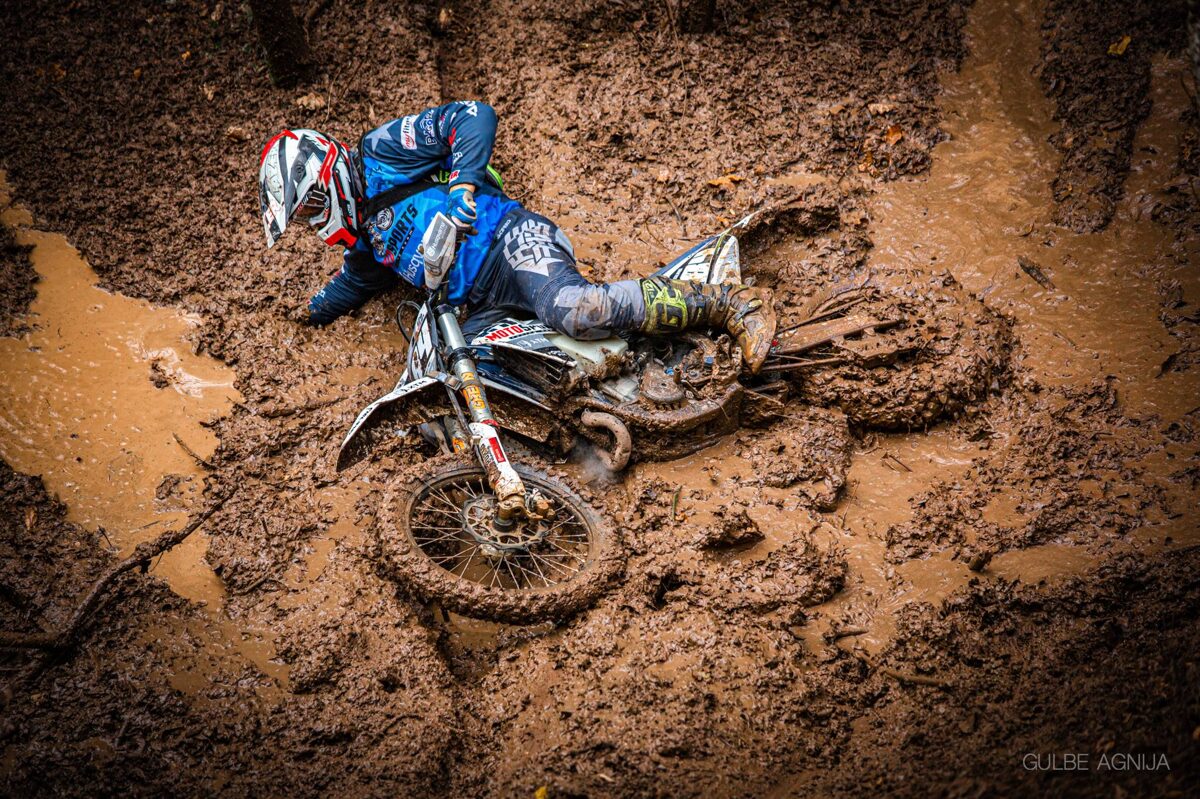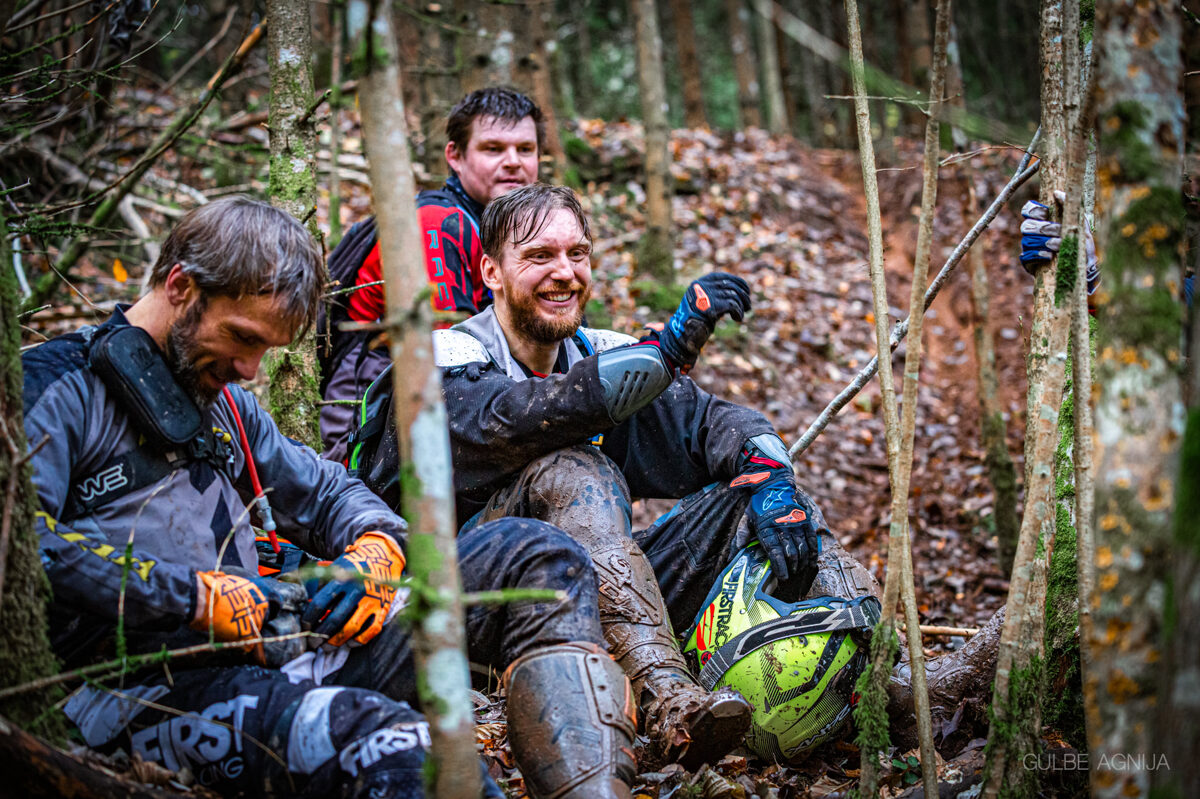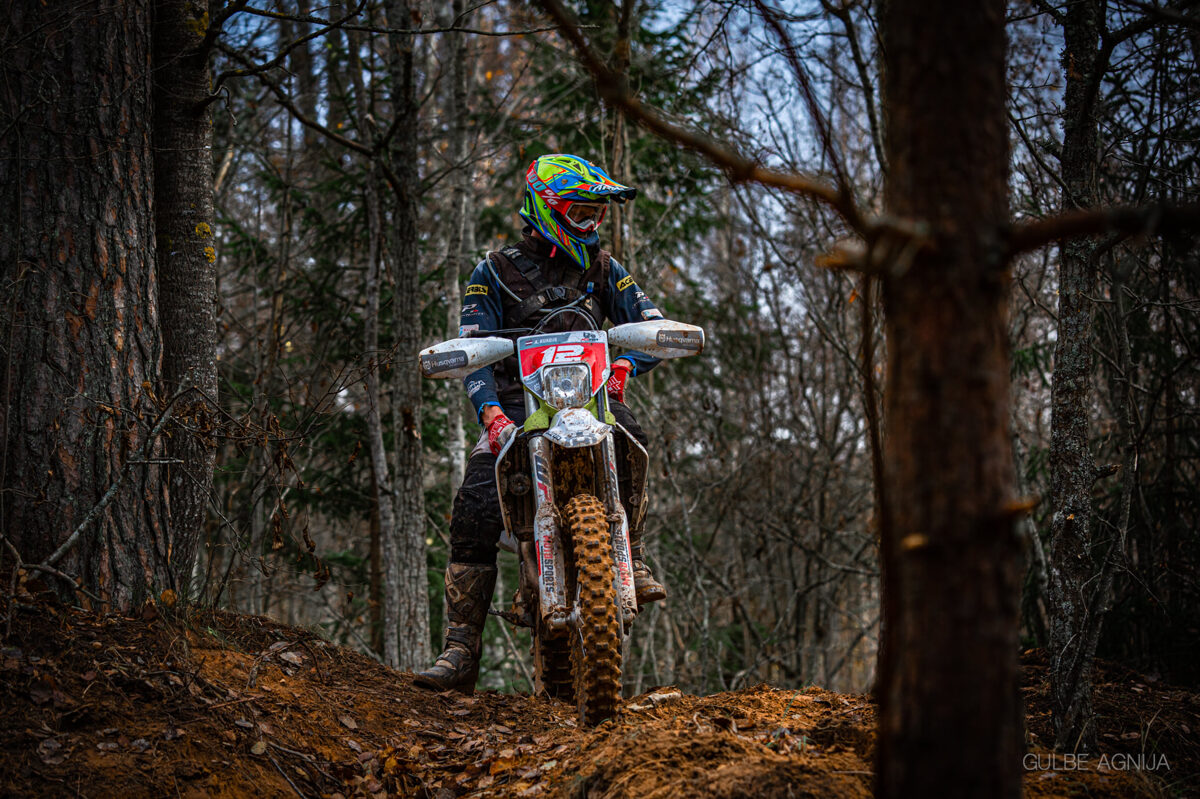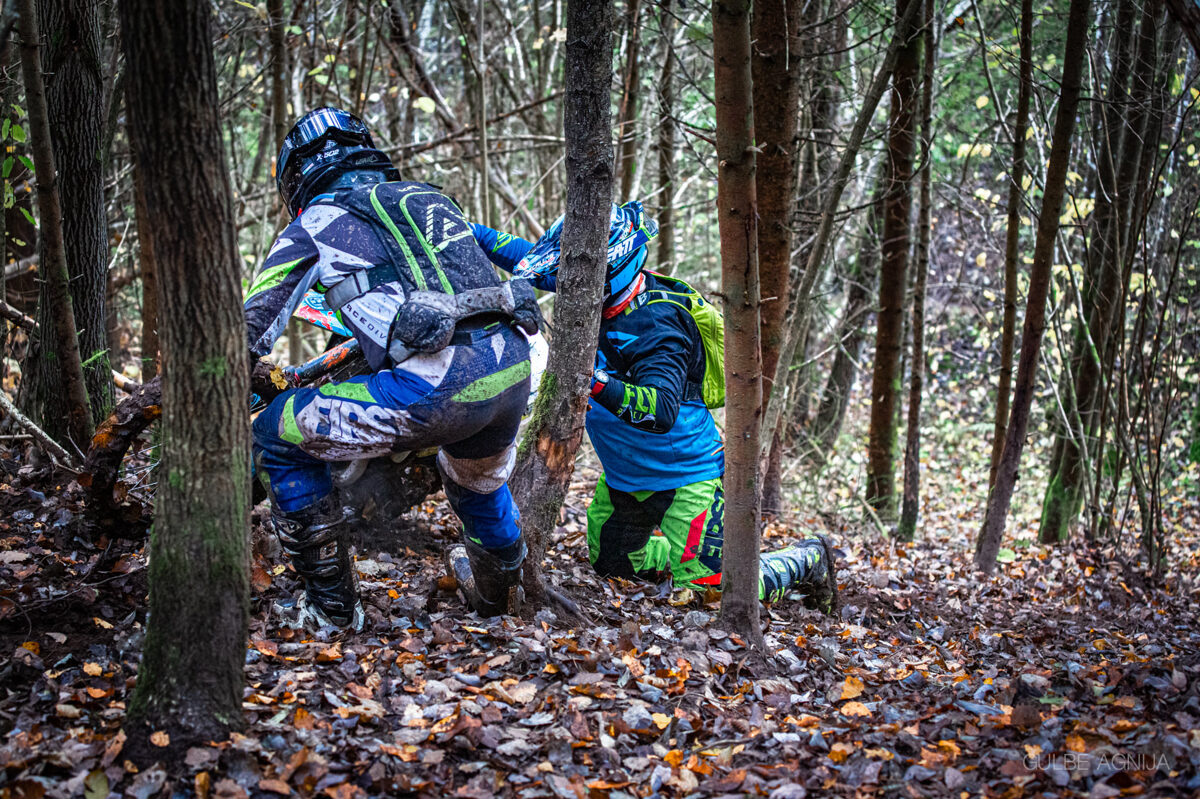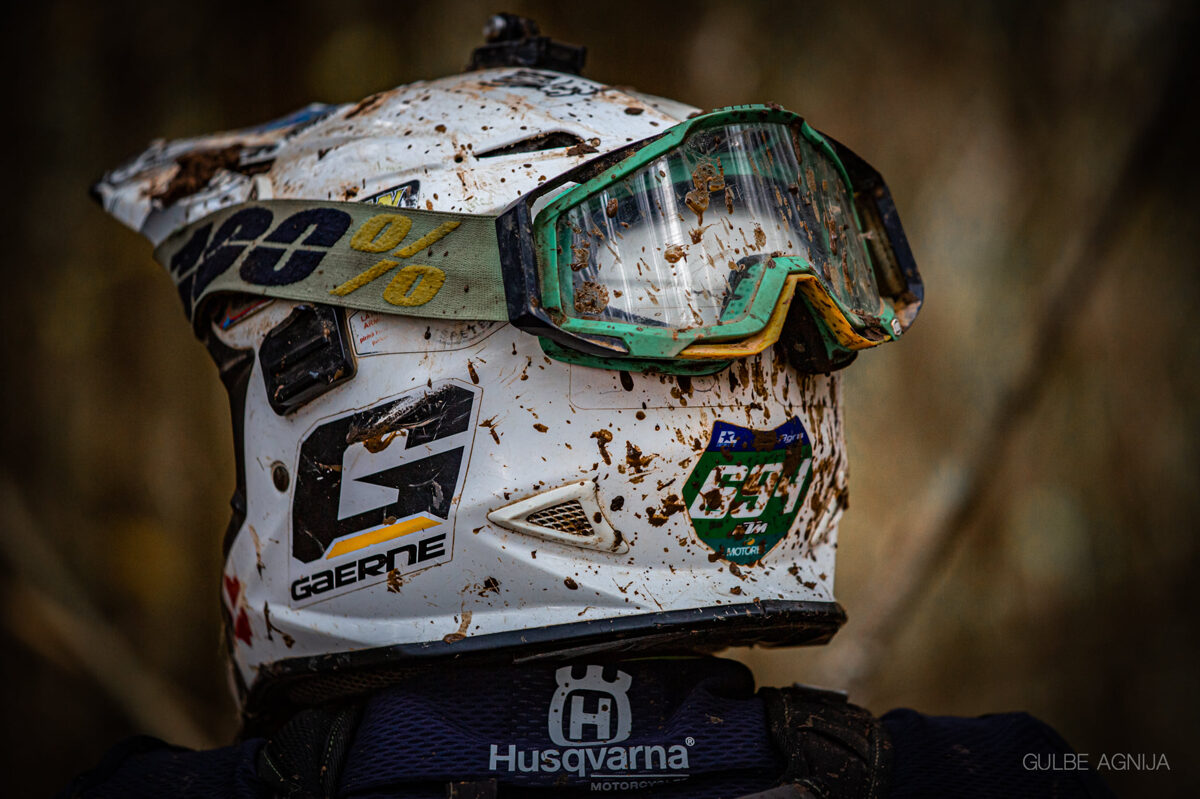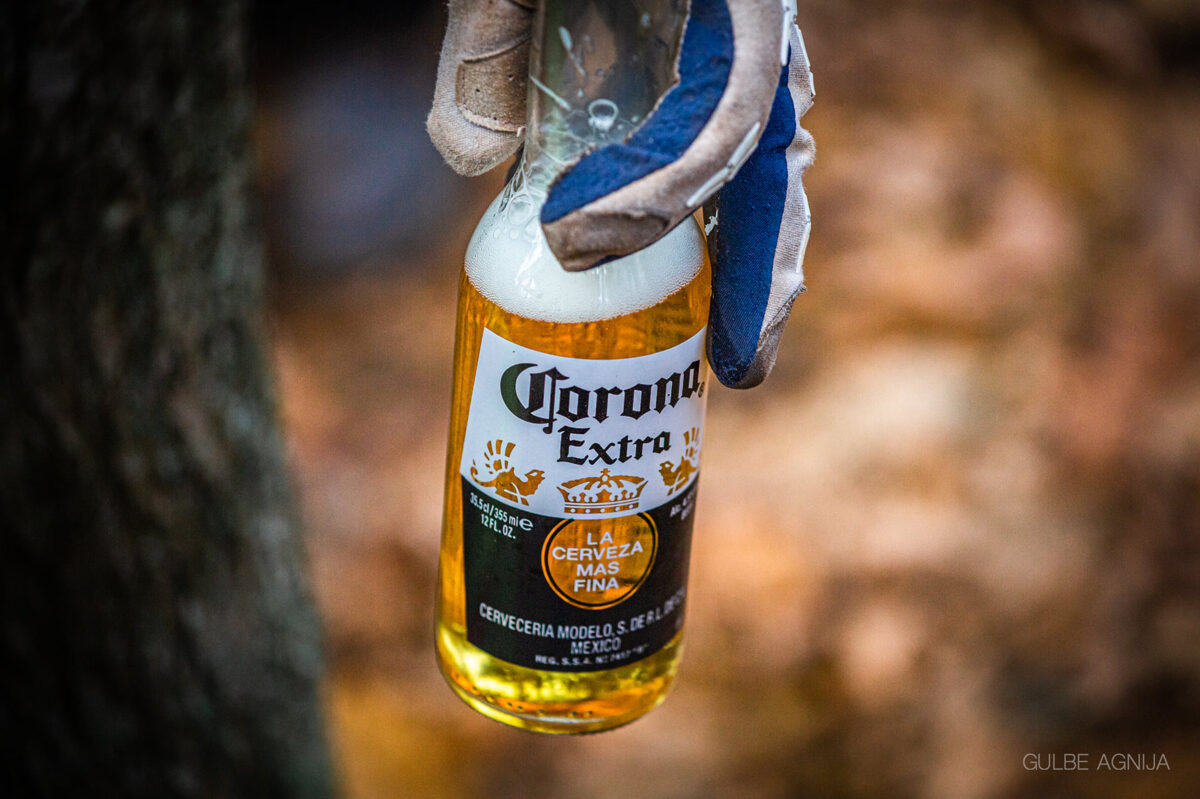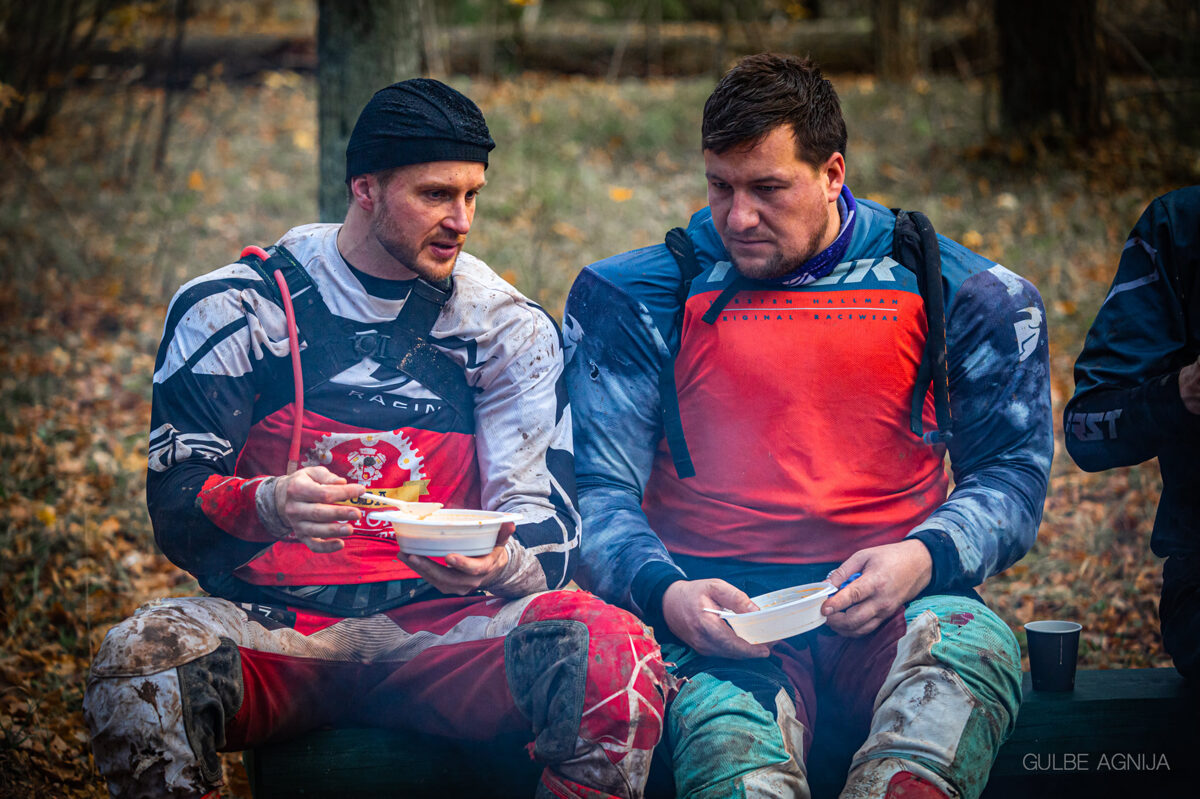 INFO/PARKING